Discover some language tools
Dictionaries are essential tools when you learn a language. There are plenty of them from traditional paper bilingual dictionaries to more sophisticated and digitized ones. They can provide you with translations or definitions, standard language or more specialized vocabulary. The objective of what follows is to help you find your way through the plethora of on-line tools and pick up the one that suits you best.
Printed dictionaries fall out of the scope of this paper, with our preference going to digitized ones. The reason is simple. The data base of an on-line dictionary is evolutive whereas that of a traditional reference work is frozen in time.
On line, the worst rubs shoulder with the best. So, be watchful and selective.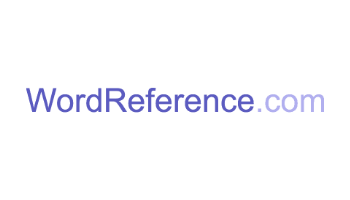 If you are looking for a quick but comprehensive translation of single words, choose WordReference. This dictionary provides free online bilingual dictionaries and tools. It also gives access to the Collins dictionary which is with Harrap's one of the reference dictionaries in English. The corresponding app grants you access to WR extensive dictionaries and forum discussions on your handheld devices.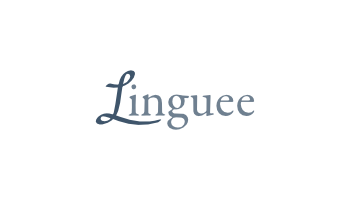 Ever wondered if other people have translated your phrase before? Launch a targeted web search for translations and choose the best solution. Find translations engineers use for technical parts. Learn how major law firms express legal terms in English or in many other languages thanks to this contextual dictionary.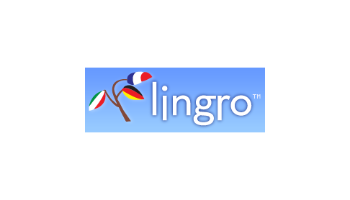 If you've got the feeling that looking up new vocabulary takes more time than the reading itself, Lingro is for you. This dictionary creates an on-line environment that allows you to quickly look up and learn the vocabulary most important to you. Type in the site URL and you'll see Lingro digest the Web page and make every term clickable in the language combination you wish.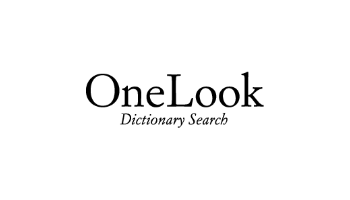 OneLook indexes more than 100 dictionaries and glossaries. Moreover, thanks to its reverse search mode, OneLook Reverse Dictionary provides the user with information that would be difficult to obtain from a traditionally alphabetised dictionary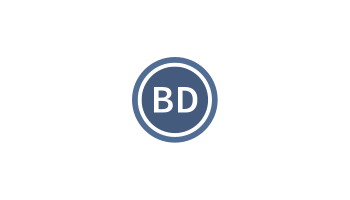 With a databank of more than 20,000 terms, BusinessDictionay is the perfect tool to discover the vocabulary of the business world. Use it alphabetical index or its thematic approach to make the most of it. Moreover, the Term of the Day will help you keep in touch with clear definitions exemplified through sentences.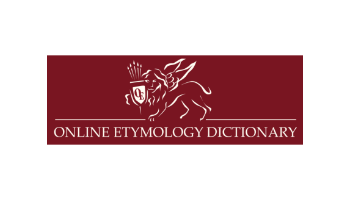 Etymologies are not definitions. They are explanations of what our words meant and how they sounded years ago.
They are however essential for an in-depth comprehension of the language.
The dates beside a word indicate the earliest year for which there is a surviving written record of that word. A superb tool for language lovers.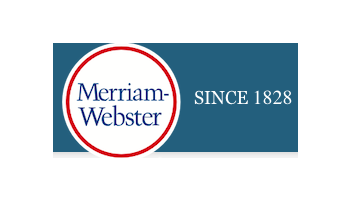 If you are looking for a reference dictionary in American English, you've found the right tool! For more than 150 years, Merriam-Webster has been America's leading and most-trusted provider of language information. But it is much more than a dictionary. It also offers a thesaurus, games and quizzes, and plenty of videos ranging from vocabulary over grammar to pronunciation, even history of the language.
The Oxford Dictionary defines grammar as the rules in a language for changing the form of words and joining them into sentences. Here are a few useful sites to help you do so.
Learning a language is a never-ending process. You'll find below a few useful links to help you keep in touch, update and upgrade your knowledge of English.